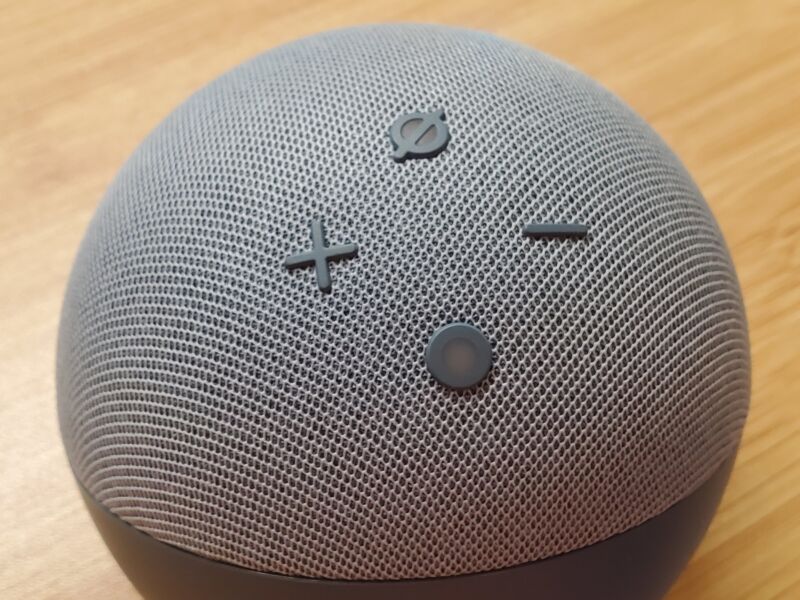 Amazon has started a round of layoffs that reportedly could cut about 10,000 jobs. Layoffs began yesterday in the Amazon hardware division that makes products including Echo, Alexa, Fire, and Kindle devices.
"We notified impacted employees yesterday, and will continue to work closely with each individual to provide support, including assisting in finding new roles," Amazon Senior VP of Devices & Services Dave Limp wrote to his department's staff today in a memo posted publicly by Amazon. Limp wrote that Amazon "continue[s] to face an unusual and uncertain macroeconomic environment… After a deep set of reviews, we recently decided to consolidate some teams and programs."
"It pains me to have to deliver this news as we know we will lose talented Amazonians from the Devices & Services org as a result… While I know this news is tough to digest, I do want to emphasize that the Devices & Services organization remains an important area of investment for Amazon," the memo said.