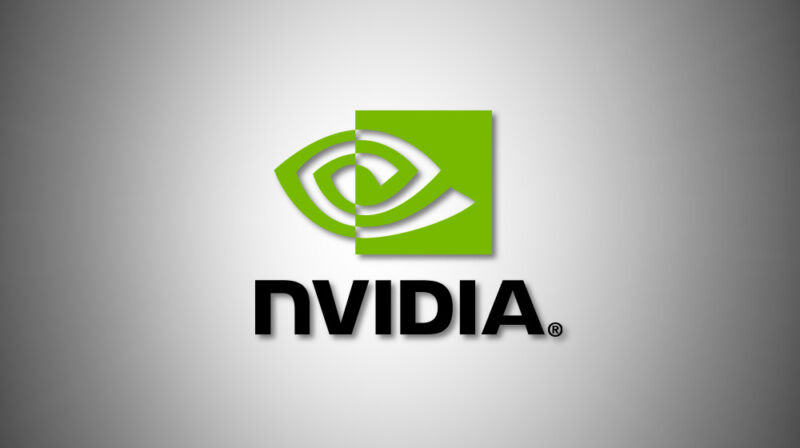 On Wednesday, Nvidia announced a collaboration with Microsoft to build a "massive" cloud computer focused on AI. It will reportedly use tens of thousands of high-end Nvidia GPUs for applications like deep learning and large language models. The companies aim to make it one of the most powerful AI supercomputers in the world.
In turn, the new supercomputer will feature thousands of units of what is arguably the most powerful GPU in the world, the Hopper H100, which Nvidia launched in October. Nvidia will also provide its second most powerful GPU, the A100, and utilize its Quantum-2 InfiniBand networking platform, which can transfer data at 400 gigabits per second between servers, linking them together into a powerful cluster.
Meanwhile, Microsoft will contribute its Azure cloud infrastructure and ND- and NC-series virtual machines. Nvidia's AI Enterprise platform will tie the whole thing together. The companies will also collaborate on DeepSpeed, Microsoft's deep learning optimization software.